Kayden Industries Environmental Services Division completed a coal ash dredging and desludging project in Georgia in the summer of 2019.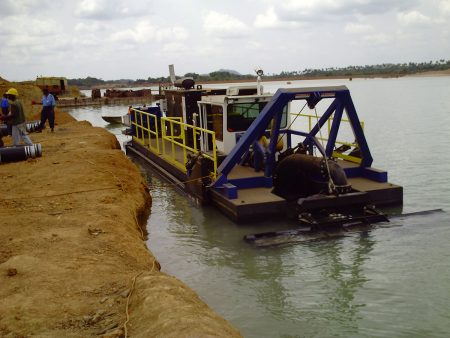 A build up of slimes in the Lanti South pond where Dredge D1 is mining resulted in a number of mechanical breakdowns to pumps and reduced recoveries in the wet plant, with a knock on effect on dredge availability notably in Q3.
Titanium Resources (Sierra Rutile Division) purchased a new IMS Model 7012 HP Versi-Dredge® w/ Booster Pump and pipeline which was financed entirely from existing cash flows.